Renewables
Experts in renewables mapping and data
On and offshore, emapsite is the place for renewables-related location data, mapping, and business location insights.
Renewables are the future, but the challenge is in the present. We provide authoritative mapping for the renewables sector.
Onshore and offshore wind energy, solar power, tidal power, nuclear construction, network infrastructure, site finding, utilities connectivity and more.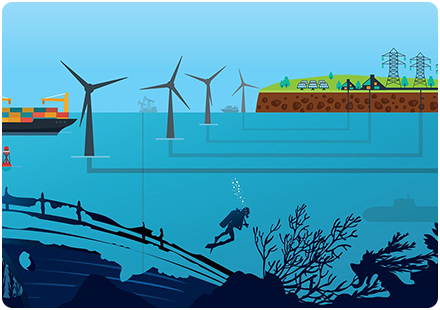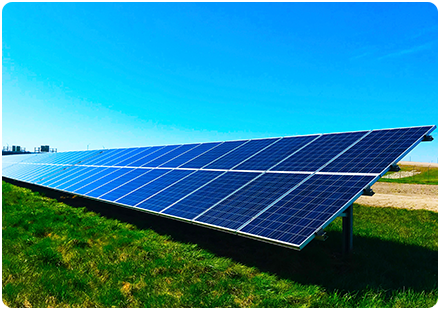 What do we offer?
We offer the raw location data, mapping, planning insights and expertise to support all construction and maintenance in the renewables sector.
- Our download location data formats support CAD and GIS.
- We have online mapping for renewables and dashboards that deliver mapping software for renewables too.
- And we have the ideal datasets for renewables' site analysis and identification.