Public Sector
Tangible insights for analysis and policy making
We have extensive experience with central and local government, providing dashboards and location data-as-a-service solutions. Using geospatial data, we can surface the insights that bring down costs and deliver more citizen-focused services.
- Bringing siloed departments together to work collaboratively.
- Connecting disparate asset-management to human resources.
- Understanding your portfolio in detail through informed asset insights.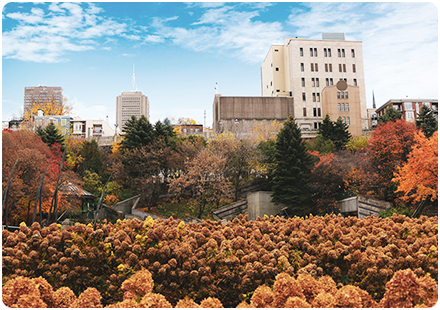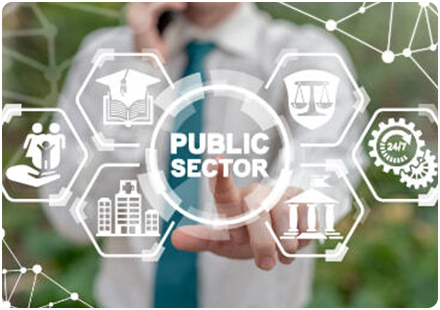 - One customer services.
- Asset tracking.
- Demographics' analysis.
- Evidence-based decision-making.
- Location data.
- Efficiency.
- Actionable insights.
- Location Data-as-a-Service.
Connecting with Ordnance Survey
We've been an OS Partner for over 20 years.  Many of your colleagues in the Public Sector will know us well already - and the unique products and services we've provided to help make Public Sector services across the UK more efficient and effective.
We enable access to the complete portfolio of data licensed under the PSGA as well as a host of other complementary datasets. Flexible API services mean you can integrate geospatial data into any business process or application - whether as a simple map or just the data attributes you need.
What's more, via our Contractor Link platform, you can share licensed data with your contractors - self serve and hassle free.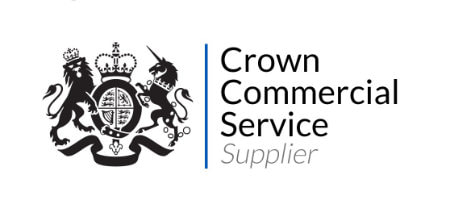 Crown Commercial Service - G-Cloud
Emapsite is an approved supplier on the Government's Digital Marketplace - and we're proud to have been on there since it was introduced as G-Cloud back in 2012.  This platform offers public sector buyers a pre-tendered route to cloud-based products and services.
As an Ordnance Survey Strategic Partner, we offer comprehensive access to essential data products such as OS MasterMap and OS VectorMap Local, as well as OGC compliant WMS, WMTS and WFS services.
Linking capital spend to assets
For local authorities and enterprise businesses alike, it can be difficult to stay on top of complex work schedules but extremely valuable to get a snapshot view of what's needed to maintain a current asset base efficiently. And by assets, we can also mean customers. The 'single-view' has become a holy grail for enterprises working at scale. Any work that removes erroneous data, or can tie disparate datasets together, is a positive step towards reducing overall costs.
"Which data would help my teams to make better decisions about looking after these assets?"
Spatialising for consistency and insights
We can give you full access to our data platform – and to our spatialising team. We know how to layer the right datasets and polygons in a way that brings joined-up operations to life, enabling the most effective programme of investment. We can create single-views, dynamic snapshots that will visualise your assets easily.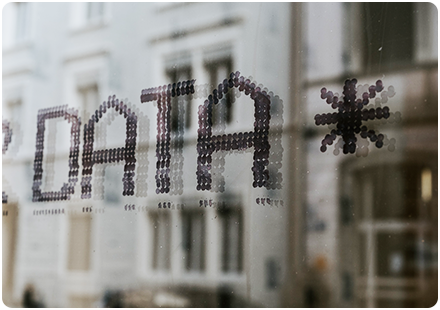 We can also spatialise information about those assets by blending it with a select choice of external datasets, and provide your teams with an almost unlimited number of 'insight layers' to use in their work. Best of all, we can do this in a way that guarantees consistency – ongoing access to the most up-to-date location information – as well as historic views.
Hidden value in plain sight
Our teams know which datasets combined can reveal the smallest land parcels with the greatest amount of hidden value for utility firms, development companies, the public sector – all kinds of interested parties. These small parcels may be the gateway to a new development, for example, or they might represent an unnecessary risk to an owner.
"Which land should we keep, or sell, or acquire – and why?"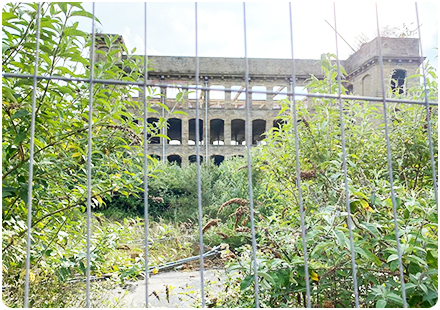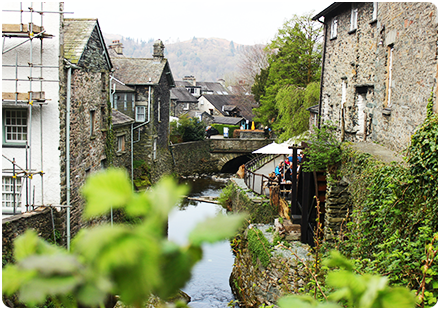 Spatialising to reveal value
Which untended trees or trees with a Tree Preservation Order are actually a liability for property owners? Could a small parcel of land be re-purposed as a storage solution, or re-packaged and sold to local residents or other businesses? Is there a value that could be surfaced by leasing for wind or solar contracting, and if so, how would that impact surrounding arable land?

Your team may have the appetite to explore these questions, but you may not have the recent experience or the GIS capabilities in-house to make evidenced decisions you can share, easily. Our Spatialise team can show you examples of value we've revealed for clients. We can also work hand-in-hand, cross-team, to help you derive maximum value from in-house siloed data about the land you own (and perhaps customers or businesses you're serving).