Locating your location data
We are working in conjunction with Ordnance Survey and Locatum to understand what influences purchase decisions when buying location data. To better understand this, Locatum have designed a short survey, which is anonymous and short. 

https://ordnancesurvey.eu.research.net/r/CustomerDataSupplySurvey

The deadline for completing the survey is Wednesday 16th December.

We would really appreciate it if you could participate.




Latest News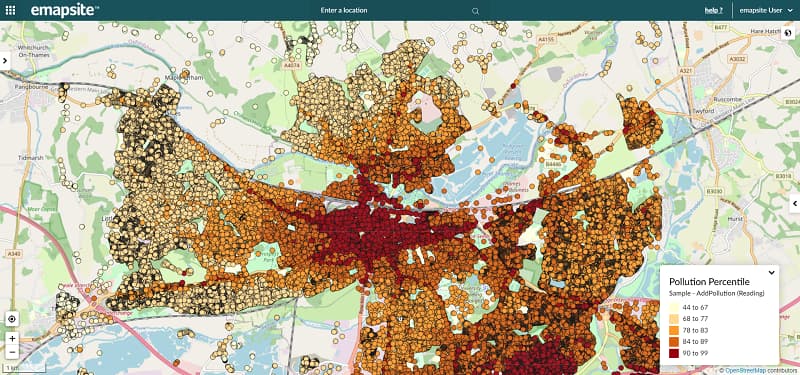 AddressPollution - New Product
Identify air pollution at individual property levels
Read Full Article