Locating your location data
We are working in conjunction with Ordnance Survey and Locatum to understand what influences purchase decisions when buying location data. To better understand this, Locatum have designed a short survey, which is anonymous and short. 

https://ordnancesurvey.eu.research.net/r/CustomerDataSupplySurvey

The deadline for completing the survey is Wednesday 16th December.

We would really appreciate it if you could participate.




Latest News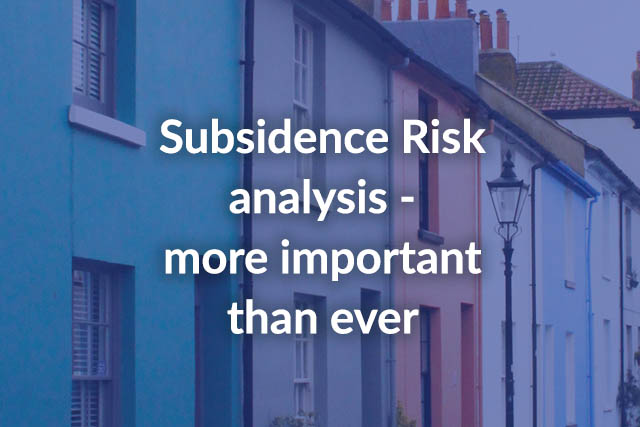 Subsidence Risk analysis
Many organisations are now looking at recent weather patterns to work out how subsidence might affect property owners over the longer term. We're asking, "why aren't more teams analysing subsidence risk right now?"
Read Full Article