Locating your location data
We are working in conjunction with Ordnance Survey and Locatum to understand what influences purchase decisions when buying location data. To better understand this, Locatum have designed a short survey, which is anonymous and short. 

https://ordnancesurvey.eu.research.net/r/CustomerDataSupplySurvey

The deadline for completing the survey is Wednesday 16th December.

We would really appreciate it if you could participate.




Latest News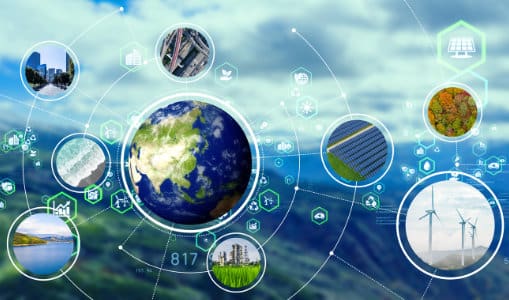 The Role of Geospatial in Driving 'Net Zero'
At emapsite, we believe that the geospatial sector can be pivotal in unlocking invaluable insights that can also help tackle climate change and drive to 'net zero' emissions. Head of Data and Insights, Liz Scott, explores how.
Read Full Article