Locating your location data
We are working in conjunction with Ordnance Survey and Locatum to understand what influences purchase decisions when buying location data. To better understand this, Locatum have designed a short survey, which is anonymous and short. 

https://ordnancesurvey.eu.research.net/r/CustomerDataSupplySurvey

The deadline for completing the survey is Wednesday 16th December.

We would really appreciate it if you could participate.




Latest News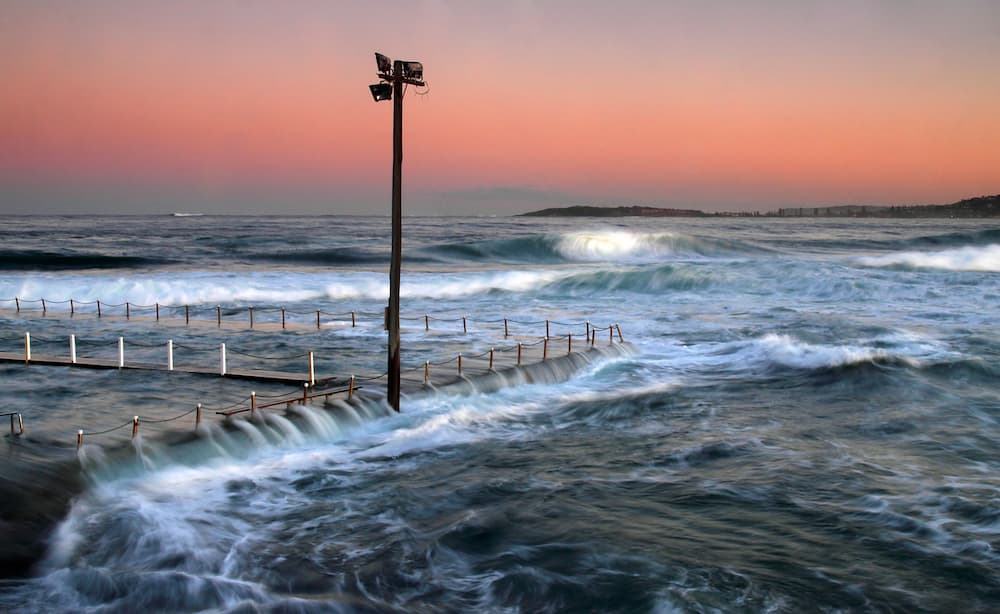 Connecting to tidal power
Tidal turbines and hydropower are an important part of the Renewables mix, but connecting offshore to onshore is an ongoing challenge.
Read Full Article