And the winner is....
Lee 'Guardiola' Riley, Winner of emapsite Fantasy Football Manager 2018/2019!
Another season has ended and it's time to award some winners and acknowledge their finest moment……probably ever.
Standards have increased – 2,302 points won the league last year. That won't even get you onto the podium this year.
Without further ado:
In 3rd place, with 2,350 points, a Mr Matt Brown!
In 2nd place, with 2,352 points, a Mr Daniel Hatch!
And the winner of emapsite Fantasy Football Manager of the season for 2018/2019, with a stonking 2,421 points, Mr Lee Riley!!! Well done young man.
Lee confirmed that he was delighted to claim such a famous and prestigious victory, although he acknowledged that he wasn't even the best Fantasy football manager in his own house - his wife was in the top 600 worldwide (out of more than 6,000,000!!!).
From everyone at the emapsite Fantasy Football Department, a.k.a James Burn, many thanks to anyone that took part – it's always fun chatting tactics whenever any of you call in! 48th place suggests I'm not worth listening to though......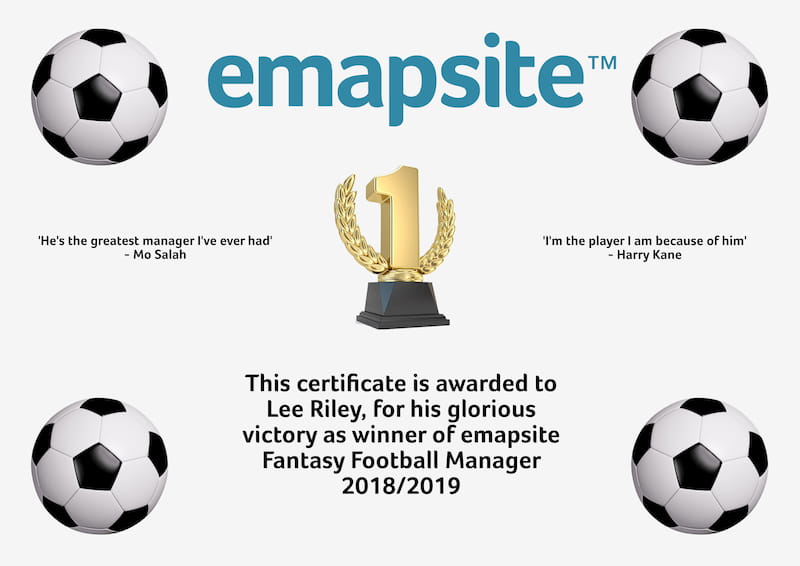 Latest News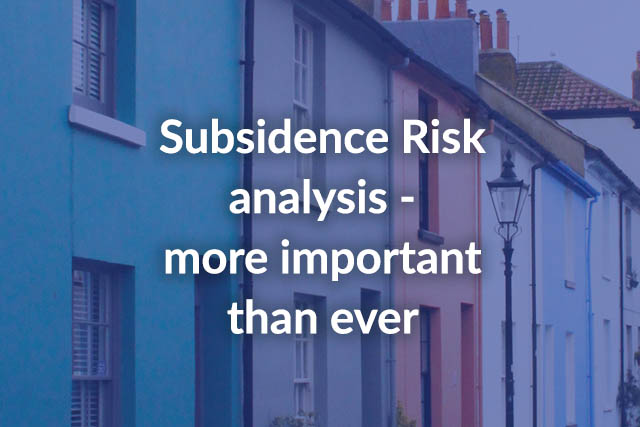 Subsidence Risk analysis
Many organisations are now looking at recent weather patterns to work out how subsidence might affect property owners over the longer term. We're asking, "why aren't more teams analysing subsidence risk right now?"
Read Full Article