Address Services
Address matching and cleansing, geocoding, or link address data to all kinds of other information sources by using UPRN.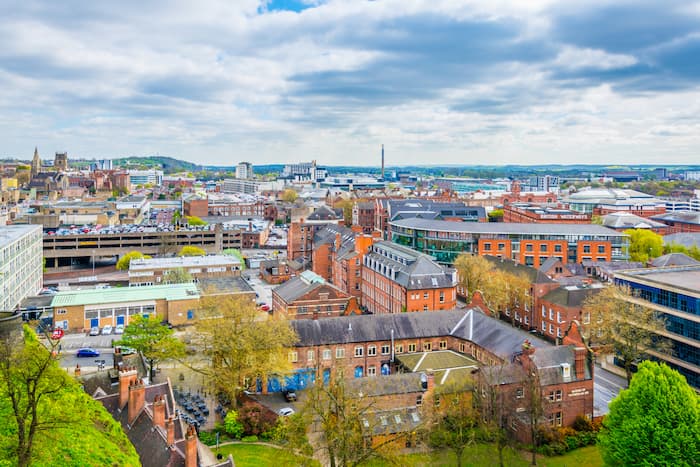 Get the most out of your address data
So many activities start with an address. emapsite has developed a range of address services to support customers in ensuring they are able to get maximum value from their address data.
> Address work? We can match or cleanse your data against AddressBase Premium®.
> Geocoding? Ask us to look at your data and geocode the underlying information.
> Competitive advantage? We deliver location intelligence that solves unique business challenges.
Does your business have a customer database?
Connected, authoritative location data helps you to understand where you're selling and why. It also helps you to see how to target new customers.
We can provide address matching and geocoding services that will reveal valuable, tangible insights about your business. Ideal for:
marketers
sales teams
product development teams
strategy work
customer service teams
service response teams.
Addressible - giving Royal Mail data a spatial reference
Addressible is the ideal dataset for anyone needing to understand the location of customer addresses more precisely – helpdesks, customer services, insurers, and users of online webforms. It adds all the details you need to Royal Mail address data.