Utility Reports
Utility search reports for underground services.
Download the details for utility networks – gas, electric, water, sewage, telecoms and fibre-optics, transportation, and oil and fuel pipelines.
PAS 128 compliant multi-utility reports from £325+VAT. Same day options.
• Utility Essentials for the basics.
• Utility Premium for complex sites.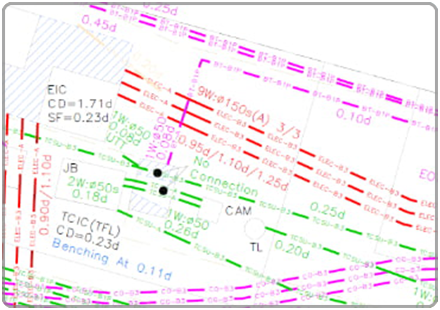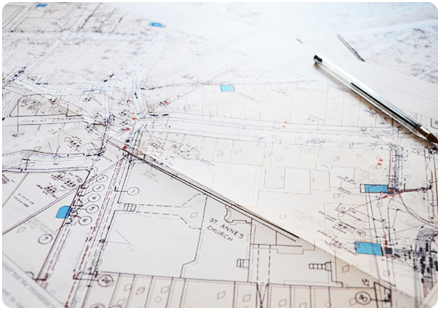 About Utility Reports
Emapsite's Utility Reports ensure compliance with:
- BSI PAS-128 Standard, Survey Type D, QL-D
- HSE Regulations
- NRSWA 91, HSG47 & CDM Regulations
What is PAS 128? PAS 128 is the British Standards Institution (BSI) standard that guides the mapping of utilities. PAS 128 provides confidence.
Clients who work to PAS 128 have the assurance their contractors are meeting the right criteria for detection, verification, and location of utility assets.
Utility Essentials
This utility search report details the five key services – gas, electricity, water, sewage and BT Openreach.
Download Sample: PDF
Same Day Utility Essentials
Utility Essentials, delivered the same day*.
Download Sample: PDF
Utility Premium
A comprehensive utility search report for all categories. It details main and tertiary gas and electricity supplies, mains water and sewage, oil and fuel pipelines, telecoms and fibre-optics, and transportation networks. 
Download Sample: PDF
Utility Fast-Track
Utility Premium, delivered in five working days*.
Download Sample: PDF
Utility Report Digitised
All the details from your requested utility report, provided as an overlay to OS Mastermap. A clear, concise and interactive digital drawing. 
Download Sample: CAD/DWG