Spatialise R&D
Let's use your data and our geospatial expertise to solve industry problems. Together.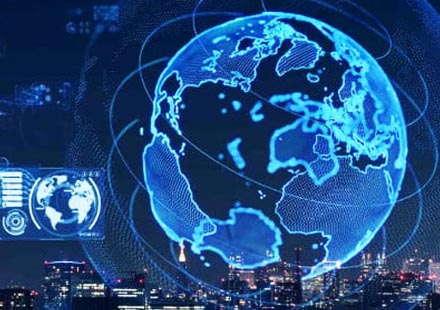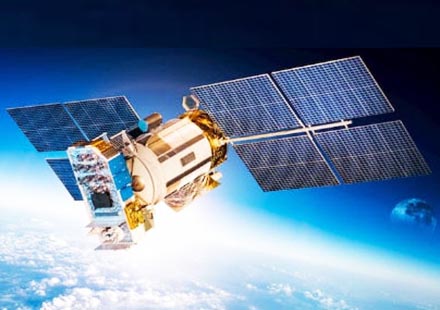 Achieve business intelligence with Spatialise.
We have a team of data scientists who work to solve the industry challenges of the future. Leveraging deep cross sector expertise to accelerate insight, and problem resolution for today and tomorrow.
Achieve business intelligence and spatial alchemy with Spatialise.
Partner with Us
Spatialise is about our team and your organisation working together in partnership to drive insight and commercial impact.
All through the power of location intelligence.
Providing a powerful visual, intelligence and analytical lens to competitive differentiation and problem resolution. Driving Net Zero in the process, by also providing you with reliable long-term solutions for sustainability. Solutions such as reducing site wastage and ensuring its reallocation, better coordination of siteworks/roadworks through informed remote planning, and negating unnecessary travel for assets that can be managed remotely.
Working together, we can also help you to overcome complex challenges such as:
> Developing more detailed views of risk for underwriting challenges.
> Using behavioural analytics to find valuable, alternative land, and property opportunities.
> Forecasting business scenarios – such as leaking pipes, flood risks, or vegetation growth.
> Finding niche insights – using spatial data and property analysis to improve your operations.