Land and Property Data and Insights
Emapsite offers the ideal range of land and property data.
We can host the information for you or deliver it in PDF, CAD or GIS format on either a project-by-project basis or nationally - mitigating the risk of errors.
Our team can also help you to query larger datasets for insightful, fast turnaround analysis and reporting.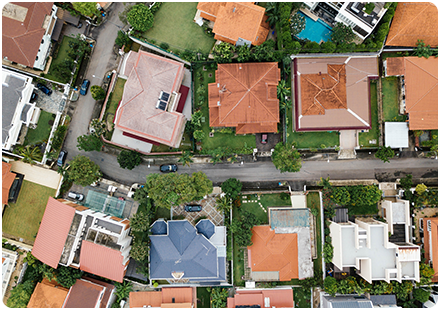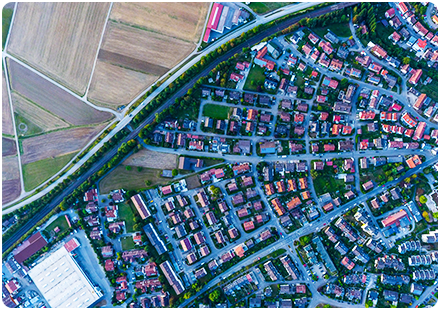 Delivering value for the property sector
Supporting professionals who are buying, selling, valuing or managing real estate. From one-off service delivery to complex ESG requirements, this is where emapsite can help.
Are you a research manager, data manager, business intelligence specialist, analyst, fund manager, or GIS team? We've worked with the widest range of land and property professionals.
Emapsite can deliver the right, high-quality data in the best format, and help you to surface the unique insights that give you a competitive advantage.
We can even help you to access land and property business intelligence even if you don't have an in-house GIS team. 
Find out who owns the property, what's in the vicinity, which services and environmental issues need considering. Access those insights in the format that's most efficient for you.