Mapping for Architects
Emapsite works daily with thousands of Architects.
For most Architects it's all about OS MasterMap, the most detailed view of Great Britain. Emapsite offer multiple formats and enhancements for OS MasterMap, straight from our Mapshop.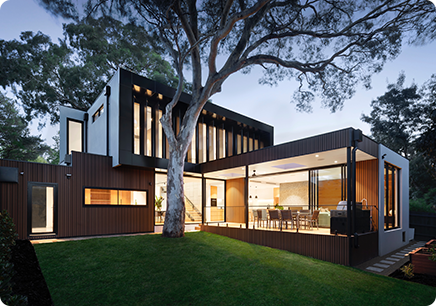 Why do architects choose us?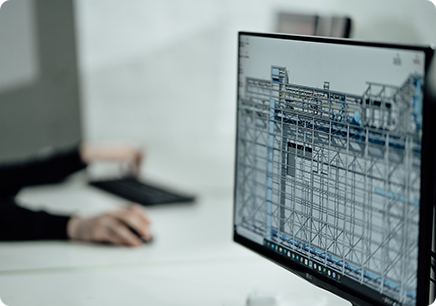 By choosing us you can leverage our commercial experience and knowledge. As strategic partners of the Ordnance survey (OS) we will continue to innovate based on what you want.
We offer MasterMap in multiple formats, together with other data like Terrain, Aerial Imagery, Flood data and Reports, Historical mapping and Land Use, and underground utility data. Our team is always on hand to provide customer support and helpful advice from geospatial experts to help you get the most from our service.
Our cross-sector experience lets us bring innovation and insight to our products development, which in turn delivers user-friendly, insightful products for you and your clients.
• Easy to use self-service Mapshop, small area purchases, multiple CAD formats.
• OS MasterMap enhanced with land ownership boundaries, free building height data.
• No MasterMap viewing charges, pay-as-you-go, no monthly costs, competitive prices.
• 30 day refund policy*. Free reprocessing to get the latest map version.
• Access to mapping for Local Authority clients under their PSGA licence.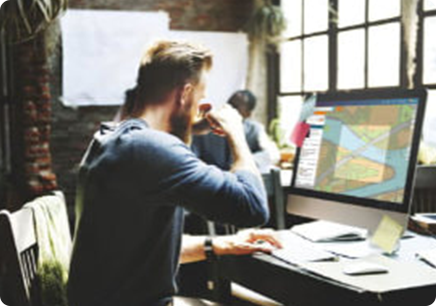 Mapping to support design
We offer multiple formats, and enhancements, for OS MasterMap, straight from our Mapshop.
OS MasterMap
Free to view; simply select your site without incurring charges. Choose your preferred format's, including ready made PDF planning formats, and download in minutes. 
Our system remembers your preferences and will show you those for future purchases. For example, if you like free building heights, you can set this as a default. Finally, we don't charge any extra for multiple formats.
OS MasterMap 3D
Valued by landscape architects, OS MasterMap 3D is MasterMap combined with OS Terrain 5 as a single file, saving time and money. Perfect for affordable 3D rendering for context.
OS MasterMap
LandPack
Land Title and
Tenure
For larger projects, or projects where your client's boundary needs qualifying, our MasterMap LandPack Land Title and Tenure is perfect. LandPack Land Title and Tenure overlays the Land Registry polygon onto MasterMap.
Other Mapping and Information
Our Mapshop offers the full suite of OS background mapping including 1:25,000, 1:50,000 and Terrain data. Increasingly Architects are approaching Emapsite for extra data or where extra information can help with planning challenges. 
Aerial Imagery
Choose and compare imagery from 3 suppliers in one place. You can access imagery from 12.cm to 5M resolution with varying capture dates, enabling you to get what is most appropriate for that particular scheme.
Historical mapping
/Historical Land use
Choose from a range of historical mapping and historic land use. A range of digitised maps are available from 1805 onwards, with large scale mapping from 1:2500 scale. These maps can give insight into historic hedgerows or land use.
Flood Data
and Reports
We have a full range of reports covering flood, environmental and geological information, and if you aren't sure what you need, we will always be happy to advise and send samples for you to evaluate.