Revealing land worth banking
For developers, the search for optimum locations has become an artform. But it's not always the obvious plots of land that represent the highest returns. By thinking laterally – analysing unused brown or green space near a railway station, for example – we can reveal untapped supplies of land that are ideal for specific, niche purposes.
"Which land would my competitors buy,
where can I profit by thinking laterally?"
Spatialising land-data in new ways
There's a saying, "the listings are too late". And land parcels worth having are land parcels worth exploring in detail before they come to the market. We can put you into the unique position of being able to predict which land will rise in value, and which might fall – against the context of your own interests and portfolio.

We can spatialise at scale or focus on a specific area, seeking out untapped development potential and highlighting the parcels that would provide long and short term returns on investment.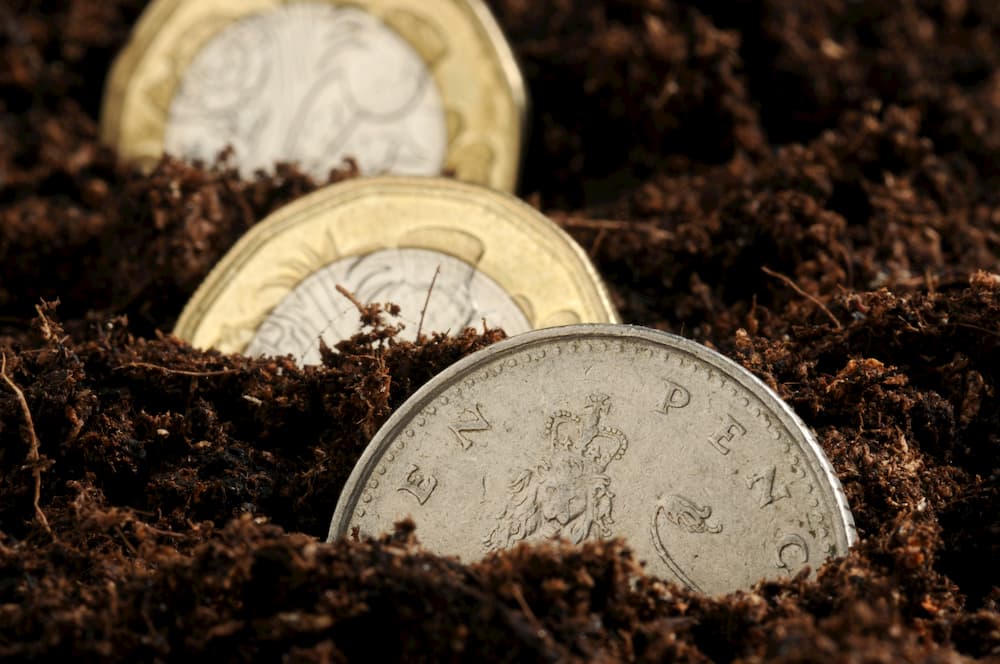 In these instances, spatialising starts by getting to understand more about your business interests, so that we can select and blend the right data to reveal maximum value - we have so many, amazing datasets at our fingertips. And we can create multi-layered queries with them to deliver unique insights - even creating new intellectual property. 
Hidden value in plain sight
Our teams know which datasets combined can reveal the smallest land parcels with the greatest amount of hidden value for utility firms, development companies, the public sector – all kinds of interested parties. These small parcels may be the gateway to a new development, for example, or they might represent an unnecessary risk to an owner.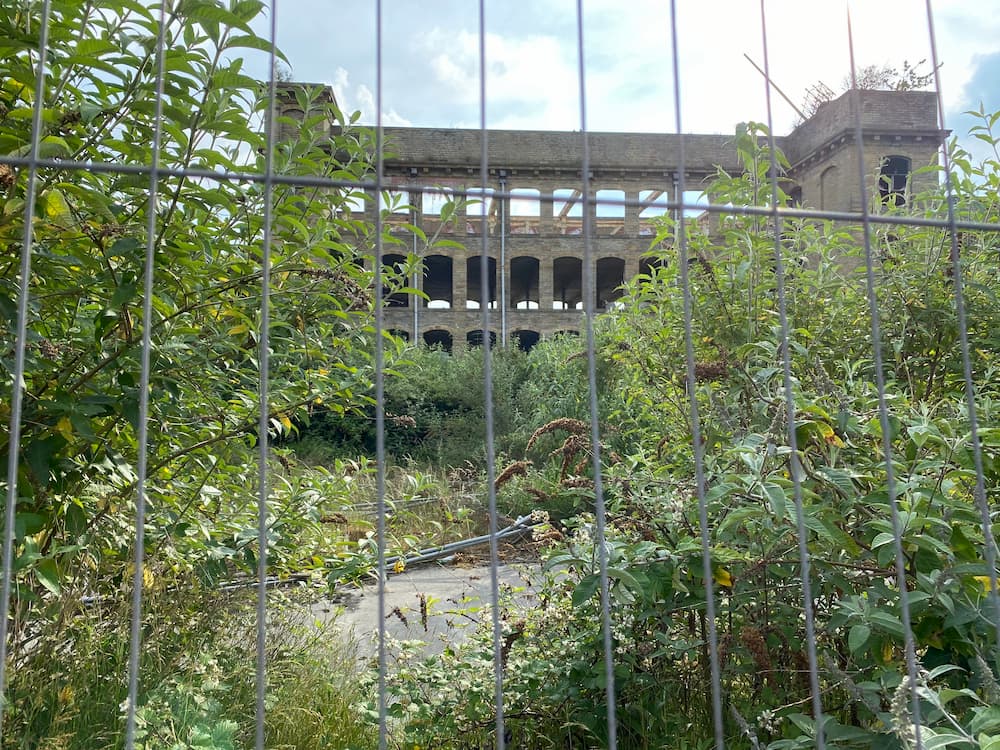 "Which land should we keep, or sell, or acquire
– and why?"
Spatialising to reveal value
Which untended trees or trees with a Tree Preservation Order are actually a liability for property owners? Could a small parcel of land be re-purposed as a storage solution, or re-packaged and sold to local residents or other businesses? Is there a value that could be surfaced by leasing for wind or solar contracting, and if so, how would that impact surrounding arable land?

Your team may have the appetite to explore these questions, but you may not have the recent experience or the GIS capabilities in-house to make evidenced decisions you can share, easily. Our Spatialise team can show you examples of value we've revealed for clients. We can also work hand-in-hand, cross-team, to help you derive maximum value from in-house siloed data about the land you own (and perhaps customers or businesses you're serving).