Mapping and location data for developers. Consultants, too.
Almost every aspect of your work involves visualisation and validation. You need to know where, and you need to know where EXACTLY. That's where emapsite come in…
Our expertise builds confidence into YOUR proposition
We support many top-tier property consultants already, with a reputation for making life easier (and solving problems, too).
Here in the UK, or overseas, we understand how you work. You need access to land and property data quickly and easily. Keeping your costs down, but your options open…
Often, you want historic mapping. Or location data for current or future developments. Always, you need 100% currency.
We'll find the right data for you: the most comprehensive, detailed and up-to-date mapping and location data on the market.
We can advise you, so you're always adding the context you need (not paying for detail you don't). 
Choose to use the emapsite platform, and you won't incur any extra OS viewing charges – neither will your contractors.
Site perils. Transport. Valuation data. Commercial tenancies. Social, retail, and utility infrastructure – we can provide it all.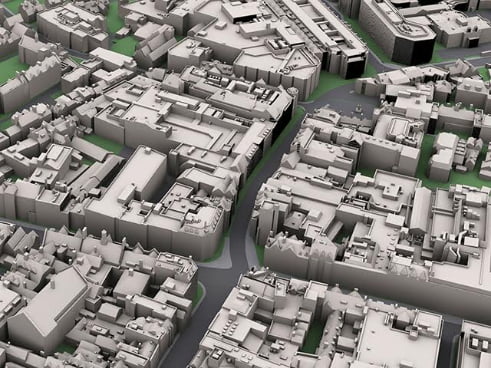 Start a conversation. Tell us what you're looking for…
Managing property? We can help.
Asset Managers, Housing Associations, Land Owners and Resource Managers – ask us a question. If you're looking for mapping and location data, we have the answer…
Services that work for you, whatever your size.
From central Government to local housing associations, we have the right location data to make your job easier, every day.
Sometimes you need historic mapping, and data to help manage current or future developments. Always, you need 100% currency and access that won't slow you down (or incur extra costs)…
With the best possible details of the landscape to hand, your job becomes easier.
Talk to emapsite. Ask us a question, we'll find the answer…