Working together in renewables location data
Our team can support yours. We can integrate diverse datasets with confidence – using our own, proprietary datasets or finding new sources of information as necessary.
We can also look at terrain complexities for you in detail – and this is the big difference – on-shore and off. Few, if any, other location data businesses have the onshore/offshore integration capacity and experience that we do.
Our in-house GIS experts boast an unrivalled breadth of technical expertise. We've been working with the energy sector for years. We impact; and high level policy – and we know how important it is, to be in a position where your team can factor these things in to even the most simple visualisations.
It's why we've spent time, on your behalf, developing relationships with agencies that deliver the highest quality, most up to date datasets. We've developed our own, proprietary datasets too. These let us provide the 'stitching' – connecting onshore and offshore insights with integrity, enabling you to visualise impact and siting in detail.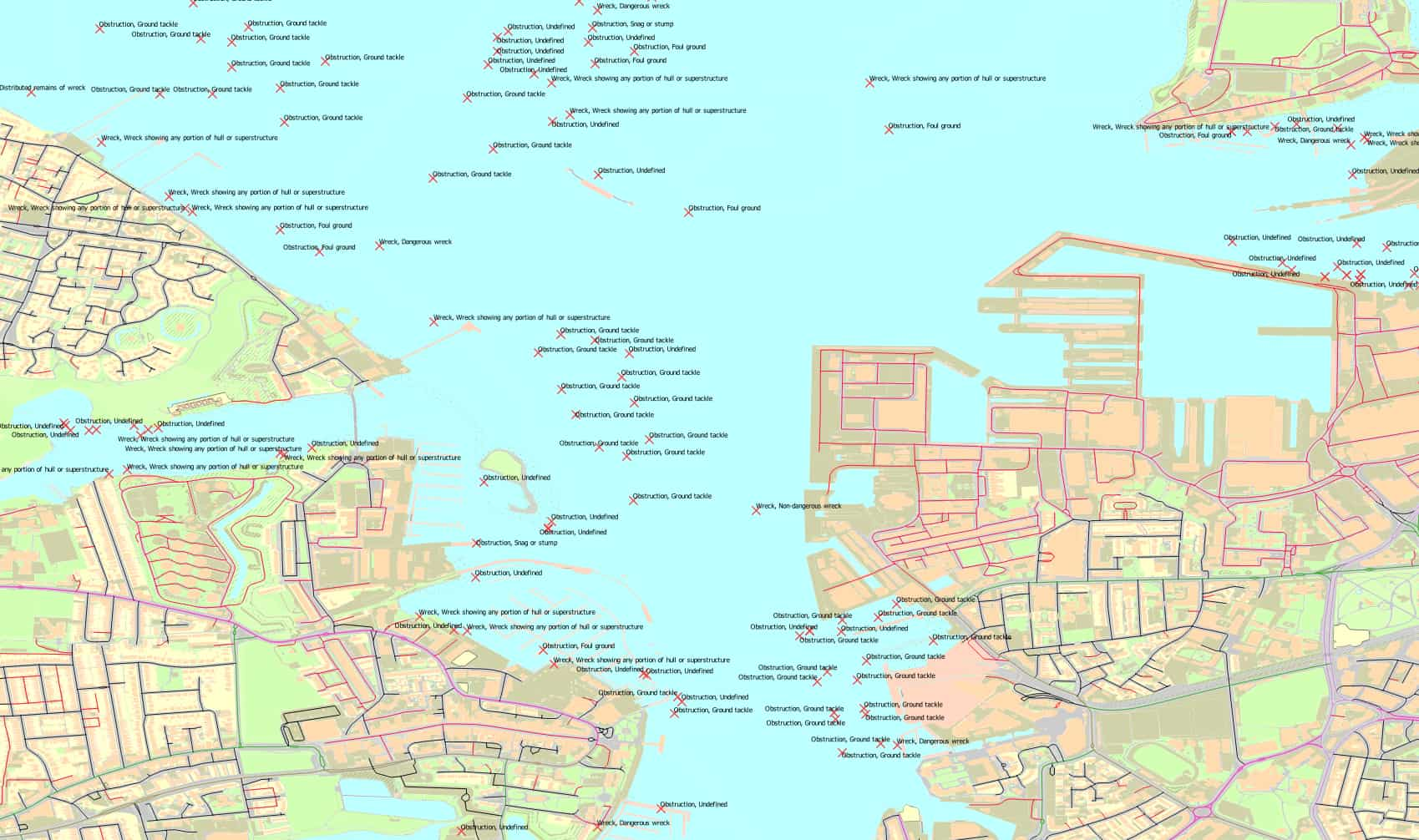 Do you need data for planning applications or in environmental impact reports?
Would you like to make the data you work with easier to manage, visualise and interpret?
Does your team need consistent data streaming across several applications?